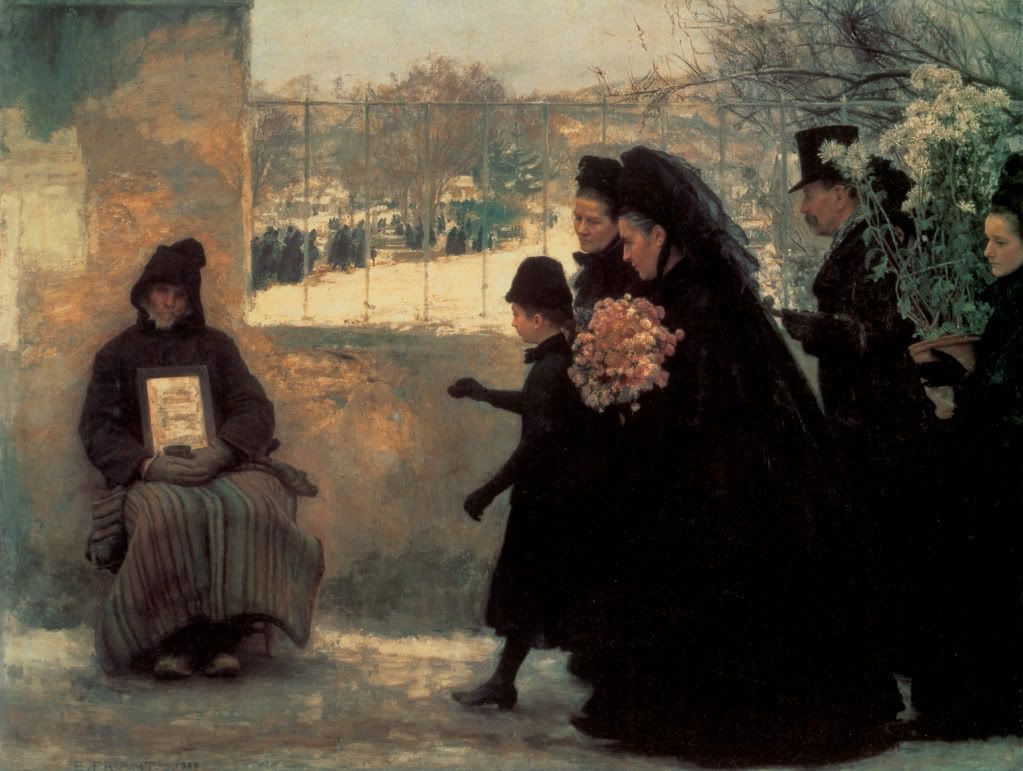 On Saturday, October 24, from 10:00 AM until 12:00 PM, art historian
Dr. Gabriel Weisberg
will be offering a lecture at
The Atelier
in Minneapolis, Minnesota. The presentation,
The Creation of an Exhibition- Illusions of Reality: Naturalist Painting, Photography, and Cinema, 1875-1918
, will discuss the
upcoming Naturalist exhibit
opening October of 2010 in
Amsterdam
. Tickets are $10 at the door, but it is advised to reserve a spot early.
The show itself, Illusions of Reality..., will not be on view in the United States, so this might be the closest thing we will get here in America.