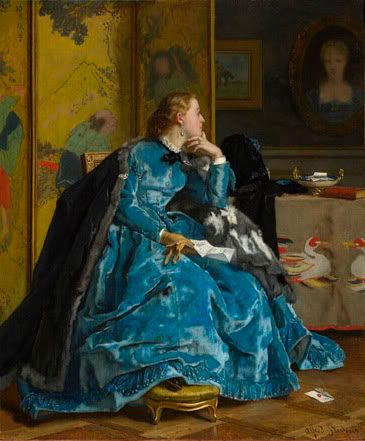 It is not until a certain period of life that a man rightly understands his art.
The more one knows, the more one simplifies.
The artist in his maturity should have his convictions, but he should nevertheless wrap himself in pious meditation before his easel. The early masters undoubtedly made the sign of the cross before painting.
Time renders sound painting more beautiful and debases the bad.
As a general thing, one must be dead in order to sell at a high figure.
There is no artist's studio, even a mediocre one, in which a study may not be found superior to his finished works.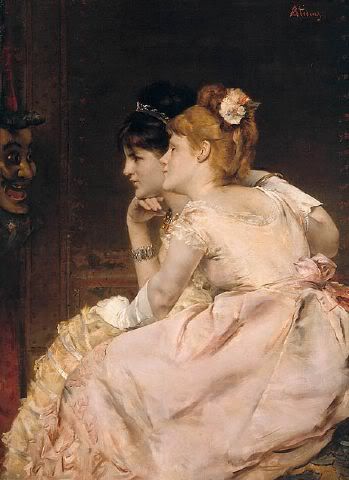 At a certain age, a painter should no longer be afraid of trembling.
The born painter never believes that he has succeeded; he is constantly seeking to enlarge and elevate his art, even above his strength; this is, besides, for an artist, the only means of not weakening at a certain age.
Reputations are easy to acquire; what is difficult is to render them lasting.
The sincere approbation of his professional comrades is, for the painter, the most flattering of recompenses.
A great reputation is difficult to preserve if one has left few works behind him.
To live to be very old, and to preserve until the end of one's days a great reputation in the art of painting, seems to me an almost impossible thing.
If one laments the premature death of a painter, one should also sometimes mourn for him who, for his art, lives to be too old.
Art is jealous; it does not forgive even a moment of forgetfulness.
There are painters who have been useful to others and who are worth very little to themselves.
If the old masters, of no matter what school, could return to earth, be assured that they would not hesitate to cause not a few of their works to disappear.