Miller was born March 22nd, 1875 in the "Gateway City," St. Louis, Missouri. In the short time between 1803, when the city was acquired by the United States during the Louisiana Purchase, and Miller's birth, St. Louis had become one of the most important cities in the country, providing one of the largest trade ports in the nation, and offering the jumping-off point for all of America's western expansion. With the industrialization of St. Louis, came prosperity to the city, and soon after, increased educational and cultural opportunities. Miller's father, a civil engineer, enjoyed the offerings of his metropolitan area, and often brought his family to the Saint Louis Symphony Orchestra and the city's Museum of Fine Arts at Washington University. With this early introduction to the arts, Richard Miller's course was set.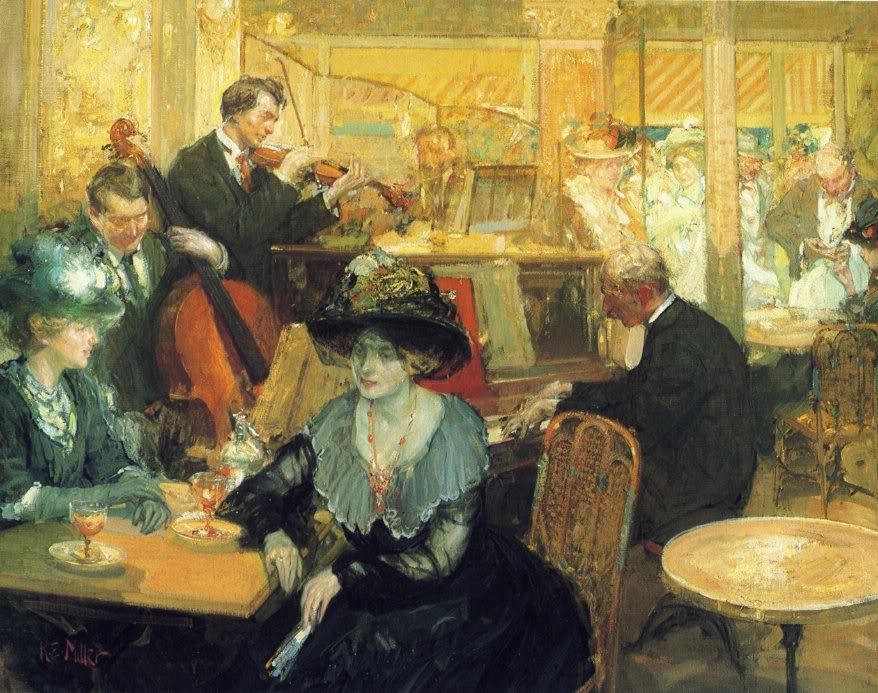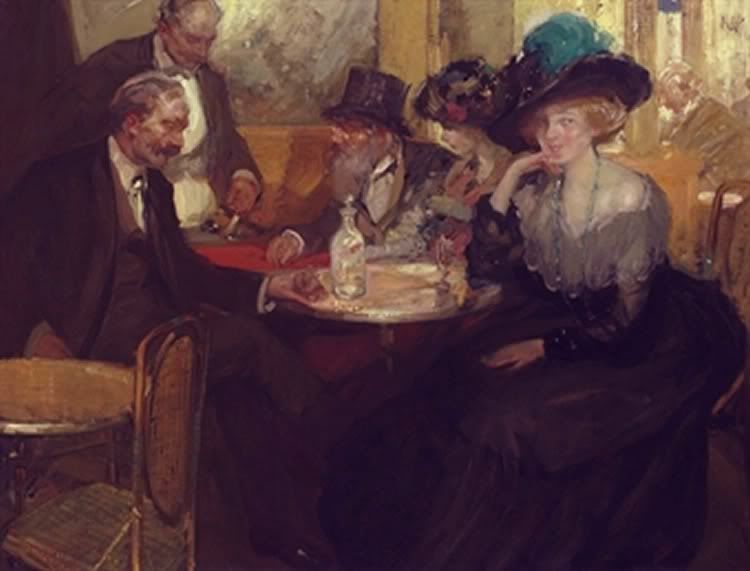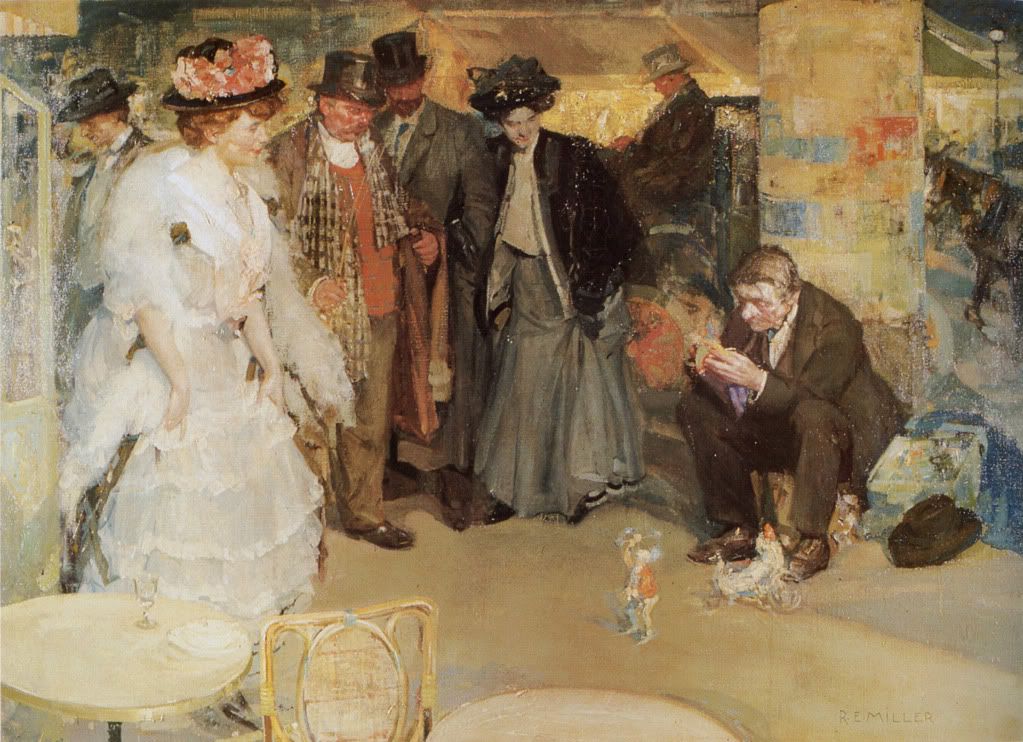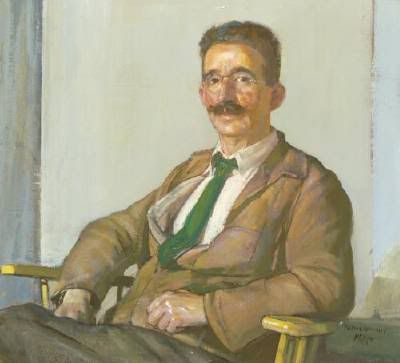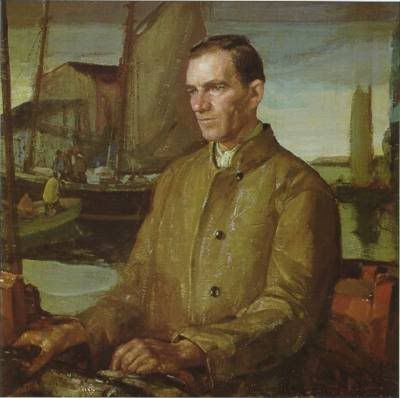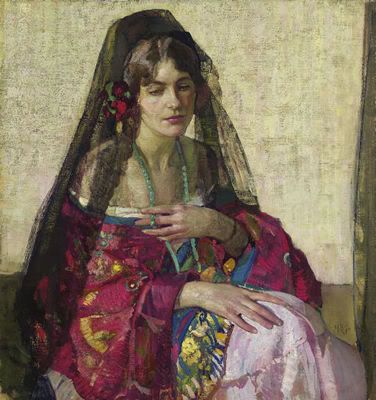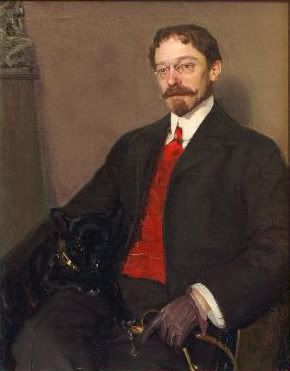 Despite his father later balking at the teen-aged Miller's idea of becoming a professional artist, it seems that his family was very supportive of Richard's artistic pursuits. By the age of 12, he was making pastel and watercolor portraits of his family members, and by the time he was in high school, he was working as a "brush-boy" for local portrait artist,
George Eichbaum
. When it came time for Miller to begin his formal training, and his father tried to dissuade him from studying art, Miller pointed to his neighbor's example, who, at only one year Miller's senior, was working by day as a lithographer and taking night courses at the
St. Louis School of Fine Arts
. Miller is purported to have said, "If
Oscar Berninghaus
can do it, I can too."¹ (Berninghaus later gained fame as a member of the
Taos Society of Artists
in New Mexico). In 1891, Miller enrolled in the School of Fine Arts' night classes while working days in his father's office: the following year he became a full-time student while also working as a clerk at the American Art Company.