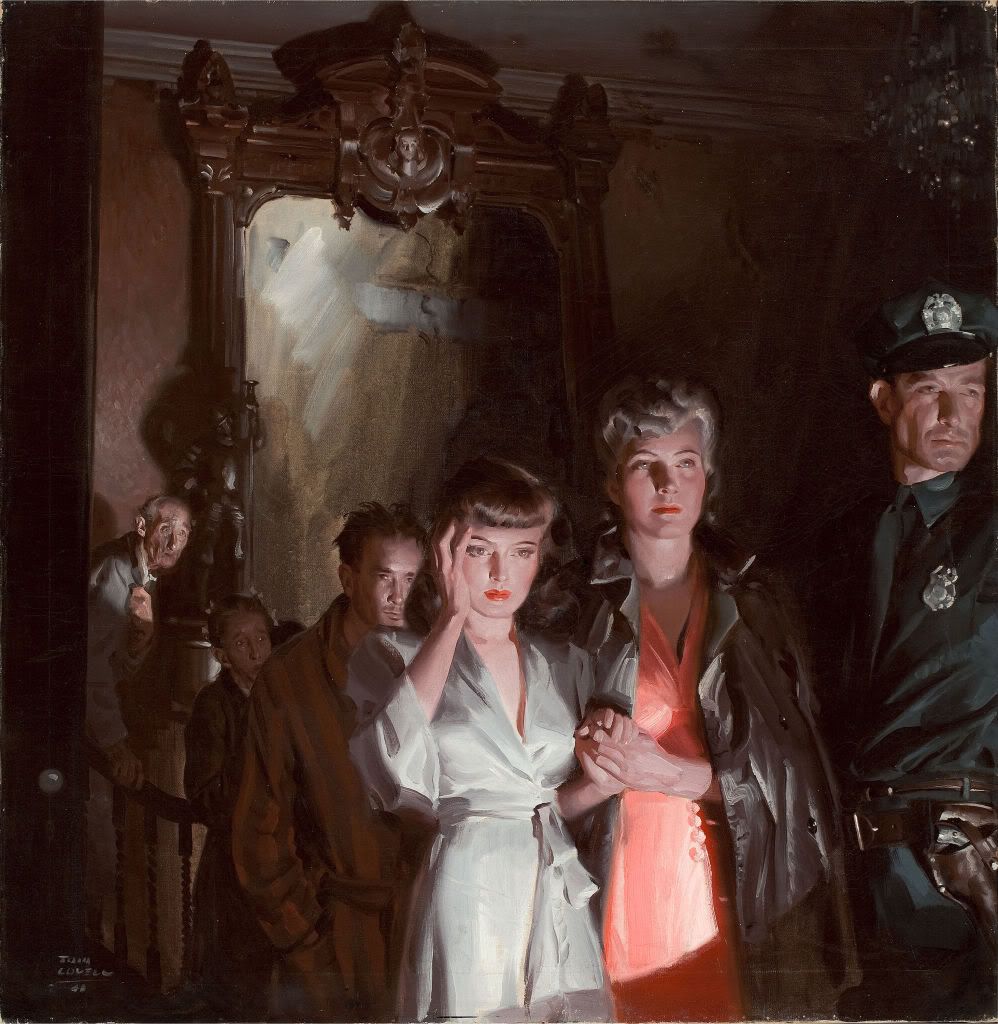 Heritage Auction Galleries
has quickly become my favorite source for gathering images from America's Golden Age of illustration. Not only have they recently handled some very large auctions filled with iconic artwork from leading illustrators of the past, but they also provide some of the best, up-to-date, online pictures of each of these artist's work. Their scans are large and clear, and for each sale, they provide hundreds of mouth-watering images, covering nearly every lot at auction.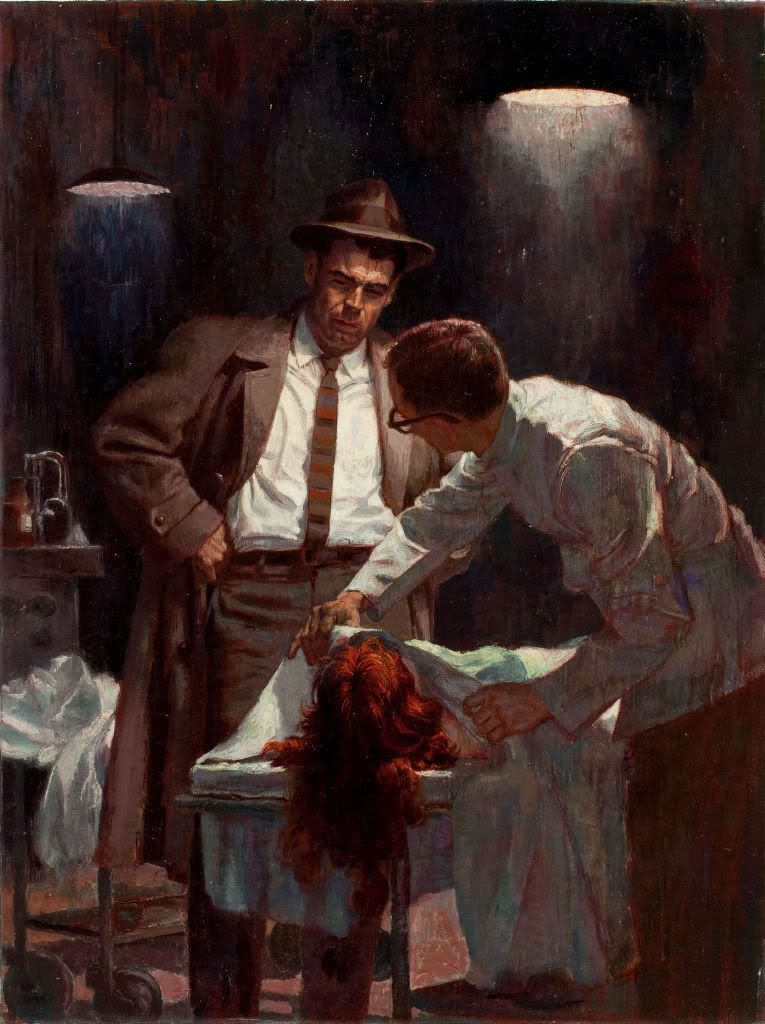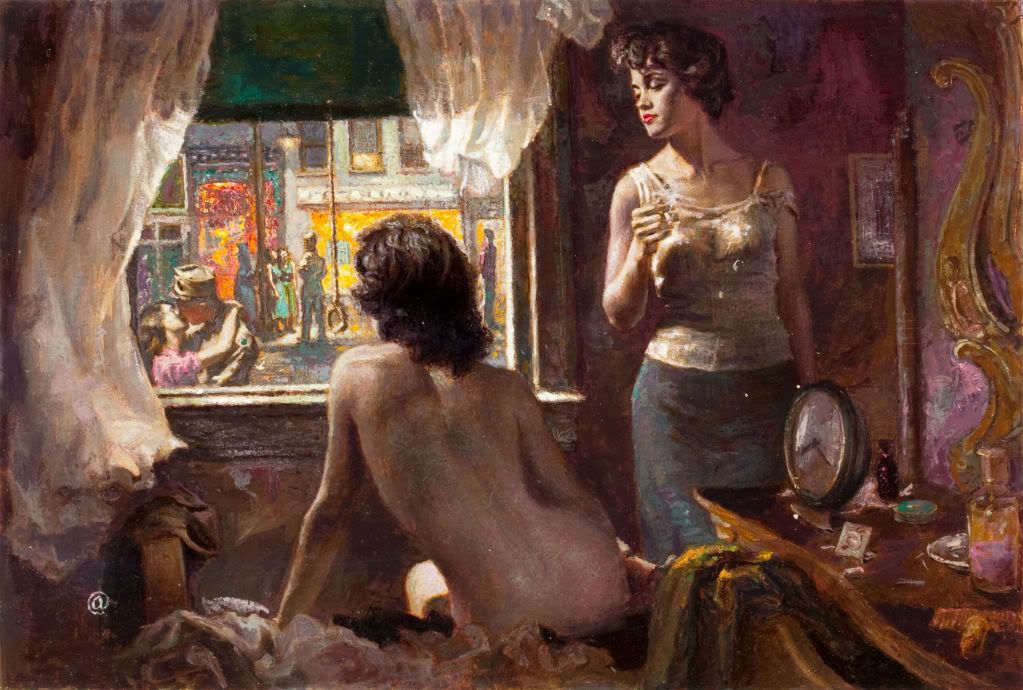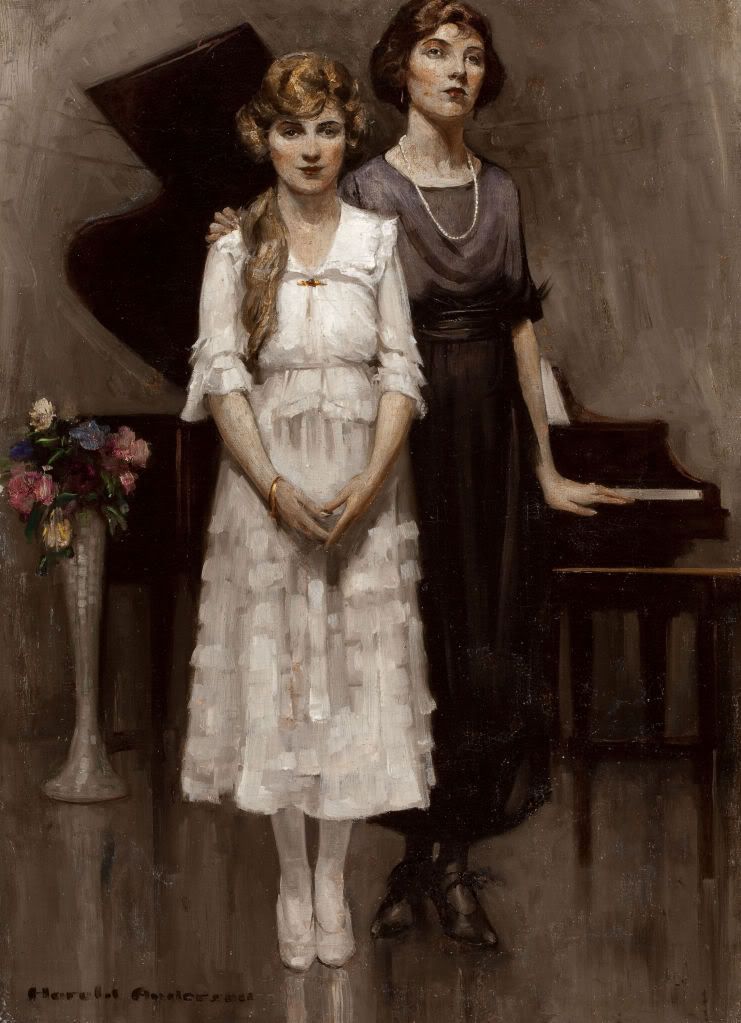 This August, Heritage will again be offering an auction of Illustration Art (#5054), and the electronic catalog for the sale is already available at their
website
. The
754
lot sale includes, but is not limited to, such famous illustrators as Robert McGinnis, Earl MacPherson, Tom Lovell, Andrew Loomis, J.C. Leyendecker, Earl Moran, James Montgomery Flagg, Patrick Nagel, Olivia, Bob Peak, Willy Pogany, Norman Rockwell, George Rozen, Frank Schoonover, Haddon Sundblom, Saul Tepper, Boris Vallejo, Alberto Vargas, Coby Whitmore, John Whitcomb, Morgan Weistling, Dean Cornwell, Gil Elvgren, Harold Anderson, James Avati, McClelland Barclay, James Bama, and Pruett Carter. Also included in the sale is a large collection of art by illustrators who cannot be identified.
Bidding for the art begins at prices as low as a single dollar, so it is quite easy for someone to grab an original piece of illustration history for a really great deal. The final auction will take place on August 17th and 18th in Dallas, Texas.